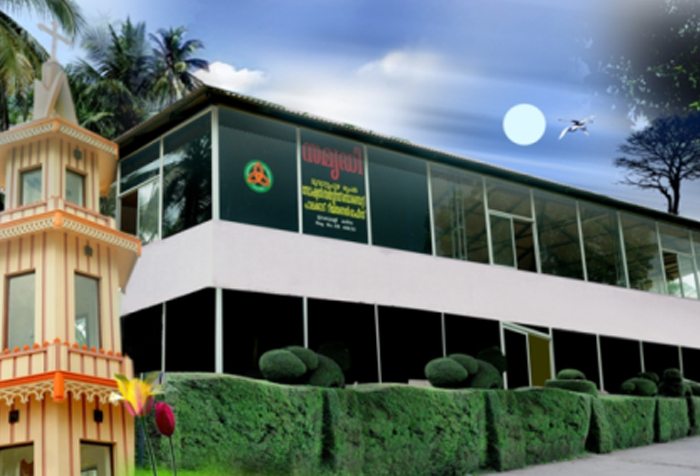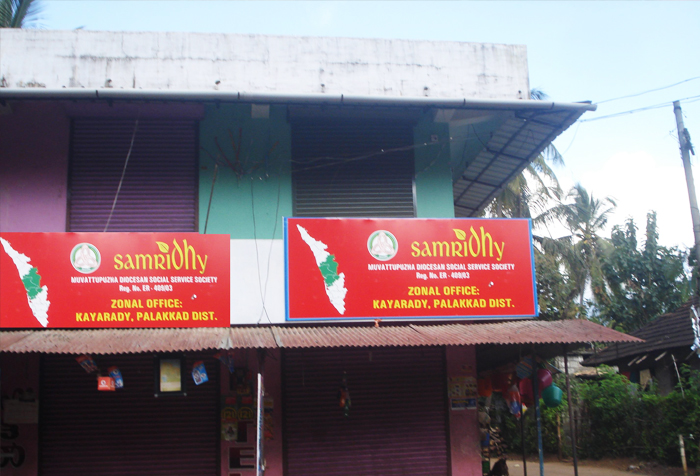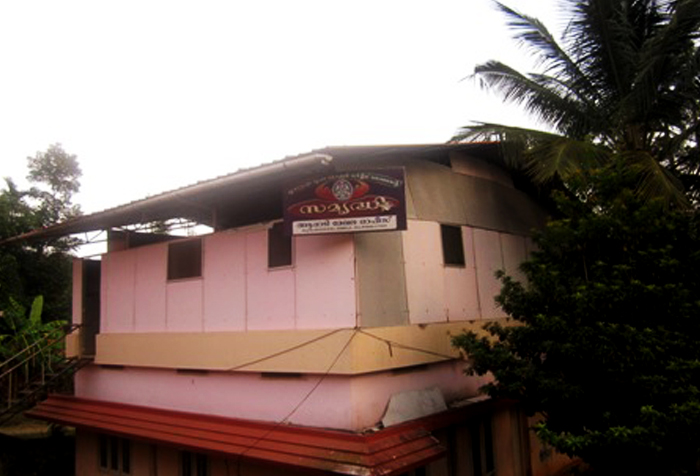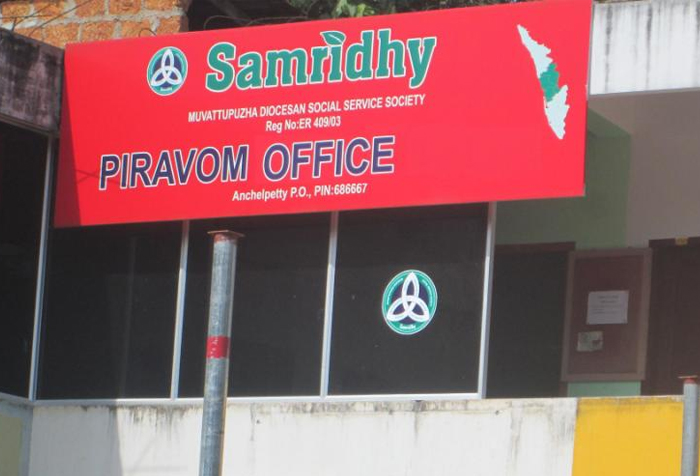 Samridhy Overview
Samridhy, an official organ of the Catholic Diocese of Muvattupuzha, is a registered secular voluntary organisation established in the year of 2003. The organisation intervenes in more than 200 villages in Kerala state and Tamilnadu for the uplift of small and marginal farmers, village artisans, women, children and other socially and economically weaker sections of the society. The activities begun by the organization have been putting into practice with the active participation of the benefiting people.
As part of the community development interventions, Samridhy has promoted 200Self Help Groups (SHGs) covering approximately 1650 poor and marginalized families to bring about the remarkable social change with the vibrant and result-oriented participation of the people. Accordingly thousands of poor and marginalized families could be helped and enabled to improve their socio-economic and health status and become self-reliant.
Our Vision and Mission
Our Vision: Creation of just society based on human values, dignity, equity and sustainability.
Our Mission: Building up of self-reliant communities through grass route level people's structure, participatory process and sustainable interventions in the operational areas
Objectives
To facilitate formation and vitalization of local institutions at the grass root level
To enable women and other weaker sections to participate in the development process
To promote sustainable and harmonious co-existence of mankind and nature through promotion and restoration of natural resources
To facilitate basic infrastructure development of the deprived
To facilitate rehabilitation of persons with Disabilities and victims of natural calamities
To catalyze collaboration and linkages with local self government and other sectors in development
To accelerate socio-economic development of the poor through sustainable livelihood development
To facilitate vocational skills training of the poor and weaker sections
Samridhy has formulated its objectives in tune with the said focus areas. It is the director of Samridhy and its highly professional and committed team of 13 members has been endeavoring to realize its vision and mission. The head quarter and the training centre of the organization are located in Keezhillam, near to Muvattupuzha, in Ernakulum district in the state of Kerala. It has also 4 full-fledged regional offices and 4 zonal offices with ample infrastructural facilities
Major focus Areas
Tribal development Programmes
Women empowerment for gender equality
Housing Programmes
Watershed Programmes (WGDP
Health &Education Support programmes
Grass route level institution building
Capacity building
Natural resource management
Counseling Programmes
Integrated family development
Sustainable livelihood promotion
Rural technology promotion
Rehabilitation programme for Differently abled persons
HIV/AIDS Interventions
Sanitation Programmes
Solar Programmes
Rainwater Harvesting Programmes
Biogas &vermin compost programmes
Medicinal plants cultivation
IGP & MEDP Programmes
Linkage with Govt& Non Govt. Institutions
CSR Programmes
Promotion of Handicrafts
Cultural Forum promotion